Dubai – City of Rapid Pace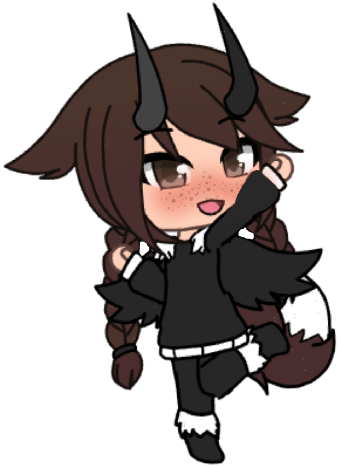 Dubai despite the rapid pace of its recent modernization drive still strives to hold those values which are inherent in its culture and traditions. These values traditionally Islamic lie at the foundation of Dubai's heritage and despite the fact that at times its seems paradoxical to have such values mixed in with the modern trappings of modern wealth there is a courtesy and hospitality shown to all those who visit which is nothing short of genuine. Our first cultural insight into Dubai was the visit to the Jumeriah Madinat Souk where visitors are treated with freshly ground coffee and the pleasant aroma of cardamom. The coffee is served from the old traditional long stemmed coffee pots and the aroma is majestic. We sipped back two to three smalls cups of the coffee which energised us for the visit to the souk.
Despite the global slowdown there is a record breaking pace of architecturally impressive structures being erected. Dubai is clearly challenging what many thought previously impossible in a bid to create a tourist mega destination that offers all those who visit a huge variety of quality places to stay and things to do in a very innovative and interesting way. Over 7 million people visited Dubai in 2008 to witness what was but a short time ago a desert town. The two primary airlines of the United Arab Emirates, namely Emirates and Etihad, have taken delivery of the world largest passenger plane the Airbus 380 which has the been deployed on a number of the major international routes, namely New York and London, and both these airlines are expanding rapidly to establish Dubai and Abu Dhabi as a major hubs to facilitate the transfer of passengers to other destinations globally. Between Dubai and Abu Dhabi international airports the capacity for passengers is a staggering 120 million showing how ambitious these two primary carriers into the UAE have become.
To ease traffic congestion which has been a problem in Dubai, the Dubai Metro was opened in November 2009. This futuristic development expects to transport 1.2 million passengers each day and is now officially the longest fully automated rail system in the world. Another major development currently in progress is the Euro 45 billion project named the Arabian Canal, which plans to bring 75km of canal and waterfront, inland to create an impressive new waterway which will serve over a million people and will feature new leisure facilities such as marinas and waterfront access for all to enjoy. There are a number of major tourist infrastructural developments currently in the grapevine such as the Three Palms and the world development. No doubt the financial slowdown in 2010 will have affect the time lines on these projects, however there is no denying that Dubai is transforming itself and intends to become a leading tourist destination at the upper end of the scale to be enjoyed by all those who can afford to do so.