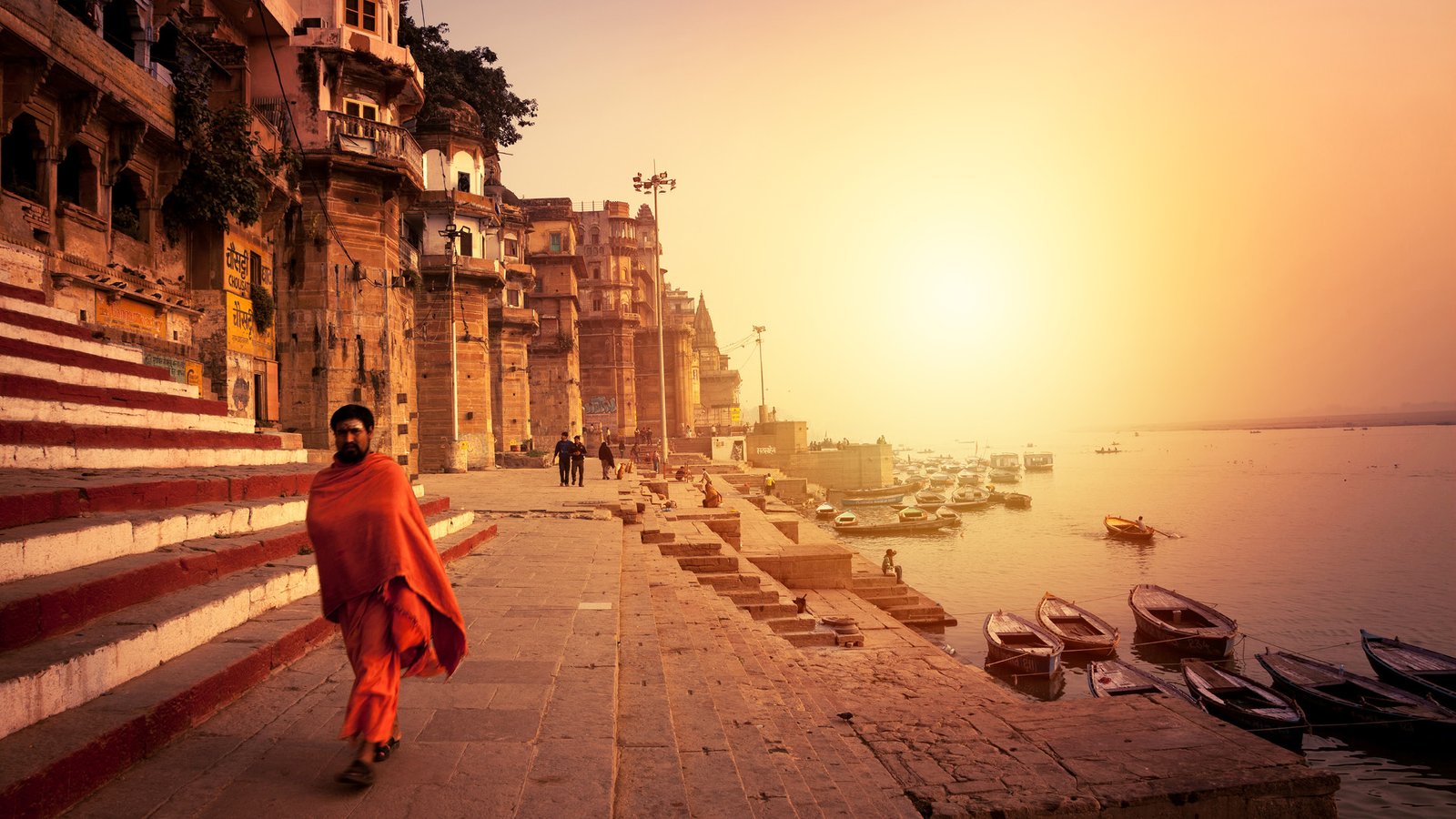 One of the most popular travel destinations of India, Rajasthan is a state that is famous for its rich culture and heritage. Home to the great Thar Desert, Rajasthan is a perfect destination for a solo trip.  So, if you are planning to go on a solo tour to Rajasthan, we are here to help you.
Best Time to visit Rajasthan:
Since 60% of Rajasthan is covered with golden sand of the great Thar Desert, the climate during summers is mostly hot and humid. The temperature reaches as high as 48 degrees. Winters are pleasant and cool in Rajasthan which makes it the best time to visit this land of golden sand. Rajasthan receives the highest footfall during November- February.
Itinerary for Solo Trip to Rajasthan:
Day 1- Jaipur:
Jaipur is famous for a plethora of historical forts and monuments and is widely known as the Pink City.  You can explore the whole city in maximum 2 days. The Jaipur City Palace and Hawa Mahal are some of the famous tourist attractions of Jaipur. These monuments are widely renowned for their intricate architecture and designs. Nahargarh Fort is also nearby. You can opt for Tiger Safari in Ranthambore National Park and witness the wildlife.
Day 3- Udaipur:
Head to the City of Lakes on the third day. Udaipur is a popular spot for a destination wedding that helps put Rajasthan Tourism on global map. One of the prettiest cities of Rajasthan, Udaipur is surrounded by artificial lakes and terraced houses. Spend 2 days there and explore the famous tourist attractions such as Udaipur City Palace and Jagdish Temple. Kumbargarh fort and Ranakpur Jain Temple are also nearby.
Day 5-  Jodhpur:
Also known as the blue city of Rajasthan, Jodhpur is a famous travel destination with its picturesque view of lakes and blue painted buildings.
Stay there for 2 days and cover tourist attractions such as Mehrangarh Fort, one of the largest forts of India. This 125m tall fort houses a museum that displays the history and culture of Rajasthan. Stepwell and Umaid Bhawan Museum are some other tourist attractions.
Day 7- Jaisalmer:
Located in the far west of Rajasthan, Jaisalmer is a desert town popularly known as the golden city of Rajasthan. The vast sea of sand has numerous sand dunes which are ideal for Jeep and Desert Safari. Jaisalmer is a must-visit for everyone who's planning a tour to Rajasthan. The popular attractions of Jaisalmer include the very popular Jaisalmer Fort which has been declared as a World Heritage Site by UNESCO. It is one of the largest fully preserved fortified cities in India.  Jaisalmer is famous for various activities like desert safari, jeep safari, night safari, etc. After spending 2 days in this amazing, head back.