Top 13 Hidden Fees You Might Surprisingly Have to Pay When Returning Your Rented Car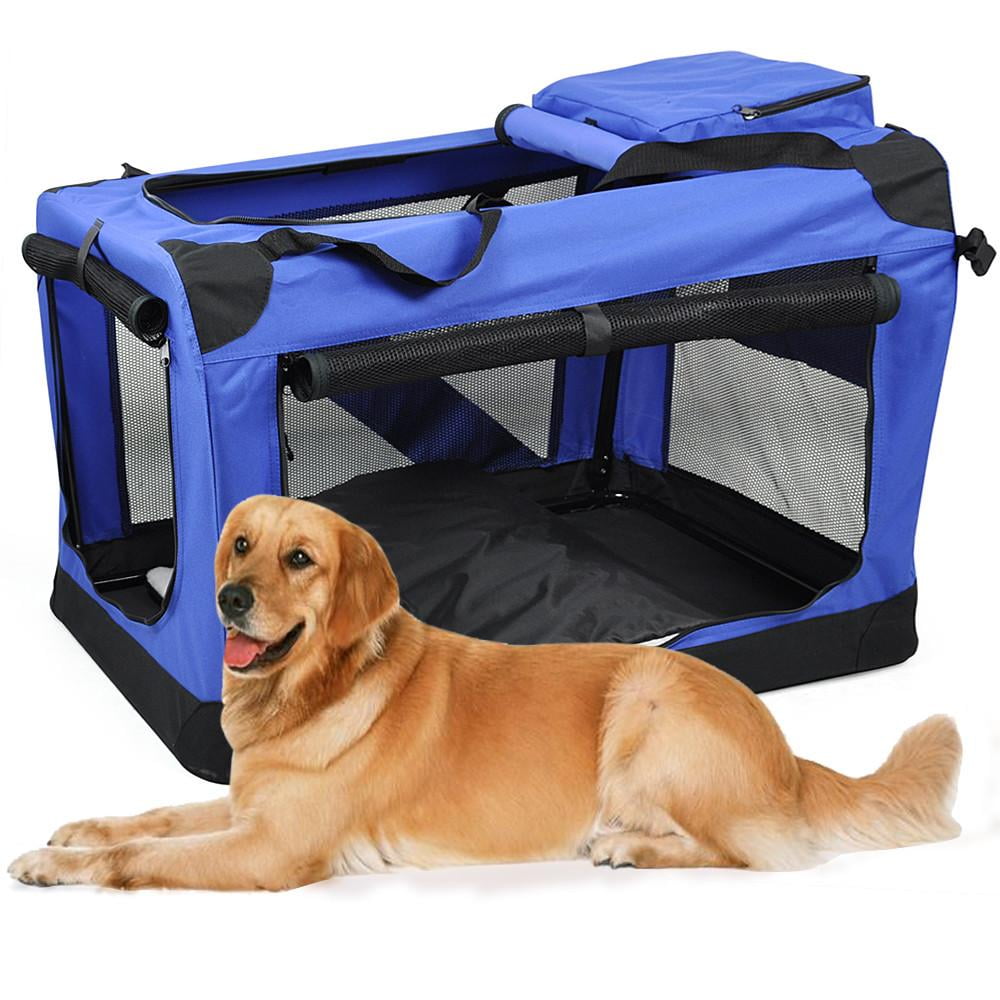 Be sure to do a thorough read of the small print and ask plenty of questions when it comes to car hire. Often a seemingly low daily rate can become a monster when it's time to pay and all the hidden fees are calculated.
Refueling
If the car needs to be returned with a full tank of petrol give yourself the time to get that done as refueling at the car hire company pumps will be more expensive.
Cleanliness
Exactly what constitutes a clean car? Get a good understanding and a list if possible. Also check out the car before you leave with a company employee to identify any problems with cleanliness so you don't get slugged with cleaning fees upon return for someone else's mess.
Smoking
Ask about smoking inside the car. Even if it is fitted with ashtrays you may not be permitted to have cigarettes in the vehicle. Smoking leaves behind a strong odour and apart from an extra charge for smoking you will probably also face a large cleaning bill.
Unsealed roads
Get clear directions on where you can drive the vehicles and where you are not permitted to take it. Many unsealed roads are not allowable. If you have a breakdown or accident on one of these types of roads you will be charged and possibly the insurance voided.
Driver age
Under 25 years old will likely attract an extra fee, and that may be even higher if under 21.
Sales tax
This will vary from place to place but will likely not be avoided as it is a government charge. Be sure to ask about the rate of sales tax to avoid it becoming a hidden cost because you weren't aware of it.
Insurance
Insurance will always have several areas to consider. You will need to find out what extra insurance the company offers and see if your existing car insurance, any credit card provider coverage, or personal insurance policies may already cover you.
Other areas to ask about for insurance are:
Does insurance cover any damage occurring from striking the roof of car/van?
Are the tyres and windscreen covered by insurance?
What are the excess/deductible charges? The excess is the amount you agree to pay up to if damage occurs. There will likely be an optional charge per day to lower or remove the excess and this will vary widely.Extra Kilometres
Some vehicles may have unlimited kilometers included in the overall costing. Be sure to find out before choosing your vehicle. If you exceed a daily kilometre limit the extra can add up as a hidden or miscalculated cost.
Airport Pick Up
Because airports charge the car hire company for the privilege of having the convenience of location, that charge will be passed on to you. The only way to avoid it is to look at the options for picking up your hire vehicle in a place other than the airport. If you can get around the inconvenience of travelling to pick up your car then you may be saving yourself a tidy sum of money.
Baby Car Seats
Baby car seats will probably attract an extra daily hire fee. This will apply to many things you might need so be sure to ask if you need extras like a baby car seat or roof racks.
Early/Late Return Penalties
You'll probably be hit with late return fees in most cases so do try and give yourself extra time to get your fuel and get the car back. It may also seem strange but returning a car early is not always a good way to save money. If you have been given a special price for a certain amount of days hire and you return early, that arrangement will likely be voided and the cost may revert to the regular rates.
Additional Drivers
Never assume that once you hire the car anyone with a licence can drive it. It is usually only the person who signs the agreement that can drive the vehicle. Some may allow a spouse if prearranged and many will allow extra drivers for an extra cost.
Post Rental Charges: Parking Fine administration fee
Just when you thought you were safe and the car rental period is over and you've paid up what you owe, there may still be some extra costs afterwards. These can arise from things like parking fines so be sure to be clear on how much this is.