Tour Turkey: Six Places to See When Touring the Magical Land of Cappadocia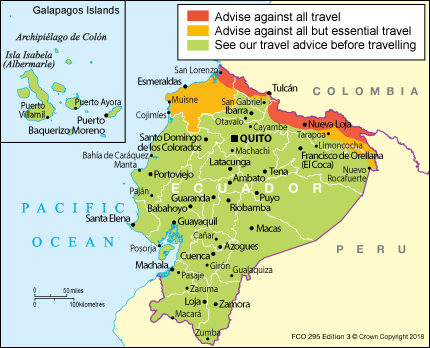 Cappadocia boasts one of the most magical and breathtaking dramatic landscapes in Turkey. The rocky fairy chimneys attest to ancient volcanic eruptions and the ravages of sun, frost, wind and rain. Cappadocia is a region with its unique mix of natural geography, Anatolian history and vibrant traditional Turkish culture. Following are a few travel tips of things to see and do when visiting this amazing area of Turkey.
Goreme
The open air museum of Goreme consist of steep cliffs and many hidden churches dating from the second half of the 9th Century and afterwards. This is a great place to start when you arrive in Cappadocia so that you can learn the history of the area and tour some of the most well preserved painted cave churches and their elaborate frescoes.
Underground Cities
Beginning in the second century A.D., as successive armies swept across Asia Minor, the residents of Cappadocia created uniquely defensible communities by digging approximately eight stories down into the volcanic tufa stone. You can tour Kaymakli Underground City seeing the stables, churches, cellars and homes. You can also explore Derinkuyu, which is another large underground city in the area.
Pasabag and Zelve
These natural sites are the perfect places to take photos of the dramatic landscape of Cappadocia. If you are more on the adventurous side, these sites allow you more freedom to climb around and explore the caves, churches and homes that are hewn into the rock.
Uchisar Fortress
Uchisar is the name of a town and the fortress in the town. This 60 meter-high fortress was not built but carved out of a natural hill dominating the area with a breathtaking view of all the surrounding Cappadocia formations.
Hot Air Balloon Ride
Early the in the morning you can depart for an unforgettable balloon ride over Cappadocia. You will drift down through the canyons and float high in the air to view the extraordinary landscapes. You will brush through the treetops and explore the areas hidden treasures.
Avanos Hand Craft Center
Avanos is a small town famous for its pottery and carpets. It is built along the banks of Kizilirmak River, the longest river originating and ending within the borders of Turkey. At a local hand-craft center, you can learn all major aspects of carpet-weaving and how to make your own pottery.
Cappadocia is a wonderland of unusual and magnificent geographic formations sprinkled with green vineyards, fruit orchards and frescoed churches. These are places you do not want to miss when visiting this area of Turkey.