Traveling With Toddlers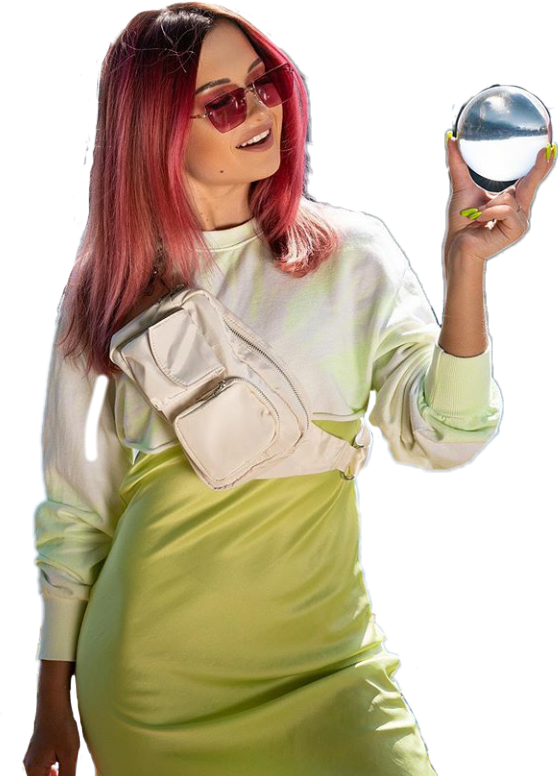 Whether you are going a week long road trip or to the white sandy beaches of the Caribbean, you will need to plan in advance when traveling with toddlers. Toddlers are interesting and fun little people between the ages of 2 and 4 years. They are coming into their personality and know what they want, when they want it!
It's the age where tantrums are performed at the drop of a dime, which always seem to occur at the most inconvenient moments. Reduce the tantrums and frustrations that toddlers experience by occupying their busy little brains.
Here are 5 tips that you can do to ensure your trip will go smoothly.
Plan to go somewhere that can accommodate your little one
Research the area to see what activities they can participate in
Be prepared with travel toys, interactive books, or small hand-held games that can occupy their time.
Keep sufficient toiletries, change of clothes, first-aid kit in case of accidents or spills close at hand
Keep finger snacks and sippy-cups with water for them to easily grab.
1. Plan on where to go
This, of course, will be the first part of your planning. Not all vacation destinations have enough activities to accommodate toddlers. Also you may want to check to see if there are baby-sitting services available (this is particularly important if you want to have a night out without your toddler). Some places have a nanny service that can stay with your family the entire vacation.
2.Plan what to do
Are there any amusement parks, pools or play areas for your little ones? What will they do? Find out ahead of time what is available, telling your little one what they will be doing ahead of time will get them excited!
3. Keep them busy
Having small toys, interactive books or small hand-held games will occupy their time while traveling. DVD players are especially good for long car rides or air travel. If you don't want to carry a bulky DVD player and case, consider an iTouch or iPad, there are many pre-school apps you can download as well as movies that you toddler will enjoy! Engage your little one and have them carry their own back pack, the ones with wheels are fun
4. Take a Back Pack or Diaper Bag
No, your little gal or guy is not too old for a diaper bag. Even if they're wearing panties or underwear, s use a pull-up, especially if they are new to potty training!
Reduce the stress and frustration of having to rush to get them to the bathroom when it's not possible. Let them know accidents happen and keep it moving. A change of clothes, wipes, toilet seat covers, and travel-size baby wash are also great to have on hand-for a quick wash-up if needed.
5.Don't forget the Snacks
Toddlers love to snack, in fact, pediatricians will tell you that snacks are where many toddlers get their nutrients from, so load up on the grapes, apples, blue-berries, strawberries, and orange slices ( try to avoid Just don't carry junk foods and juices.
When traveling, it can be a long gap between meals depending on the circumstances, so you definitely want to ensure you are prepared with a variety of snacks. If traveling by plane, you can carry liquids (for your child only) through security.
Note: if your child has any diet restrictions, call ahead of time and to see if your special requests can be accommodate.
If you plan ahead of time, do your research you will have an enjoyable trip when traveling with your toddler.